Your iPad 2 can be an accessory this summer! Clutches are already in for this summer, giving us an easy-breezy lightweight way to carry the few items we need, and there are hundreds of different options for outfitting your tablet. It's not necessary to stick to those simple black zip-up cases – get creative! You have so many options, from custom-made iPad 2 covers available online, to choosing a clutch purse that fits your tablet, to DIYing your own great idea. I've got a little round-up here for you; happy hunting!
A few cute and unique buys: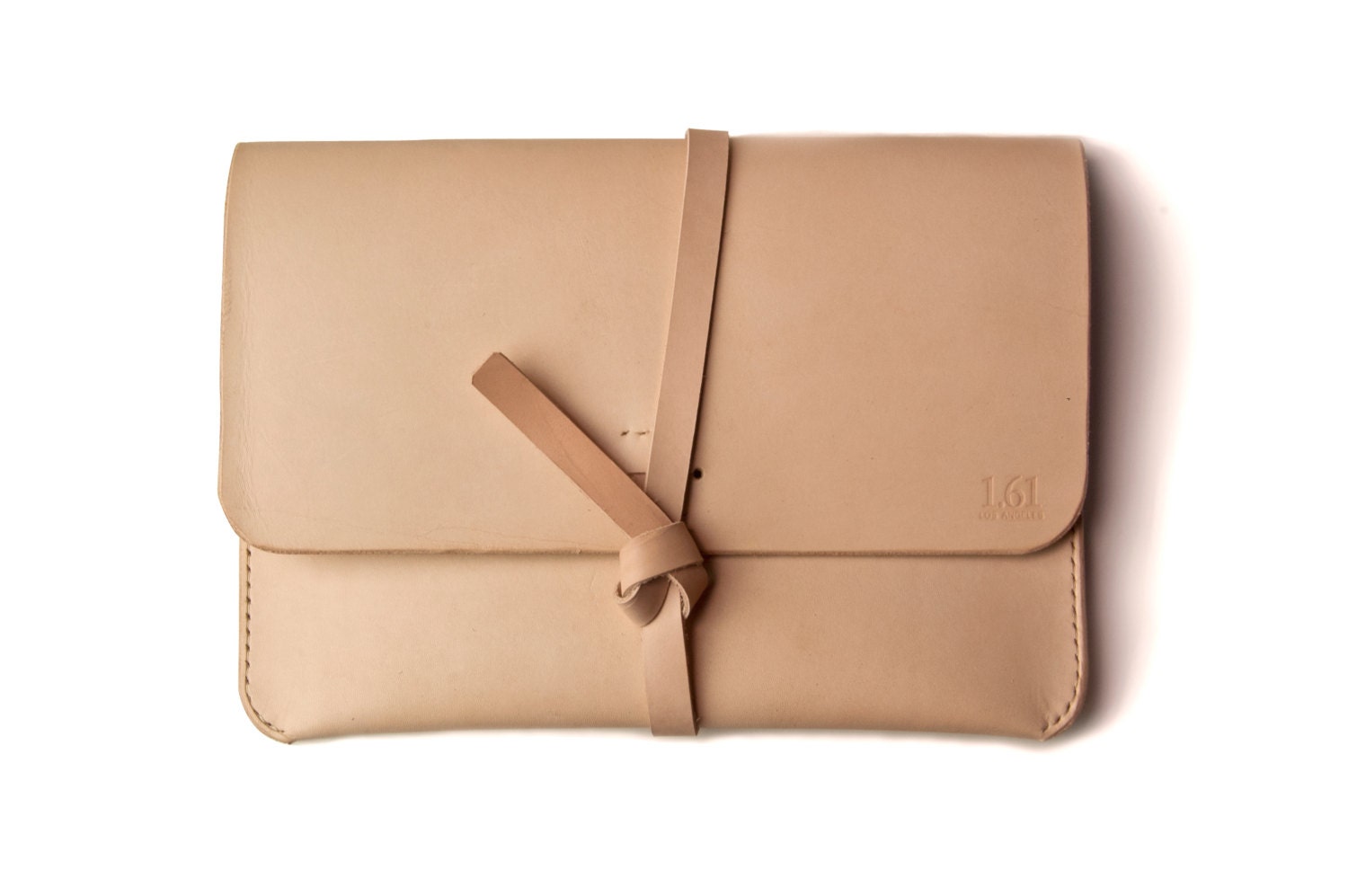 Kate Spade also has a super clutch case with a dynamic, graphic "POP!" on the cover with a cute ditsy dot print.
kate spade new york iPad Case - Pop!
Additionally, you can always substitute actual purses as iPad 2 covers. This one is more of a dream item, as it's a little pricier than I can afford, but I am saving up and buying this! The textured embroidery on the front is right in line with this summer's trends.
Midnight Cruiser Clutch by Lizzie Midnight.
Last but most definitely not least, you can have a ton of fun DIYing your very own cute
iPad 2 covers
that double as clutches! A few cute images for inspiration:
BelviDesigns from flickr has a
great example
! I can't show the picture directly because of copyright, but definitely check out BelviDesigns' flickr for beautiful pictures of crafty items and for some serious inspiration! I love the contrast stitching on the side and the cute, chunky felt buttons.
Here's a quirky-cute mustache iPad 2 cover for some inspiration! Felt, elastic, wool, and you are good to go!
You can even buy this if you want. It's available online at
DaWanda
for 28.50 Euros! Overall you can't really go wrong with any of these ideas – any of these is sure to make a fashion statement this summer. If you go the DIY route, have fun with it! Experiment, look up YouTube videos and blog posts, and go a little crazy with the glitter.